My name is Laurens Seigers, born in 1993 and passionate cyclist since I was sixteen years old. In the last few years I mainly participated in gran fondo's and I learned about e-sports platform Zwift where I became a member of the Belgian Zwift Riders.
Like many other cyclists, it's also important to me to be stylish on the bike. Although socks are a small piece of fabric they play an essential role in the determination of your stylishness. I prefer high and elegant socks but the market hadn't much to offer in this regard. Therefore I decided to establish my own brand and at the beginning of 2019 La C'ette was born.
Enjoy the miles!
Laurens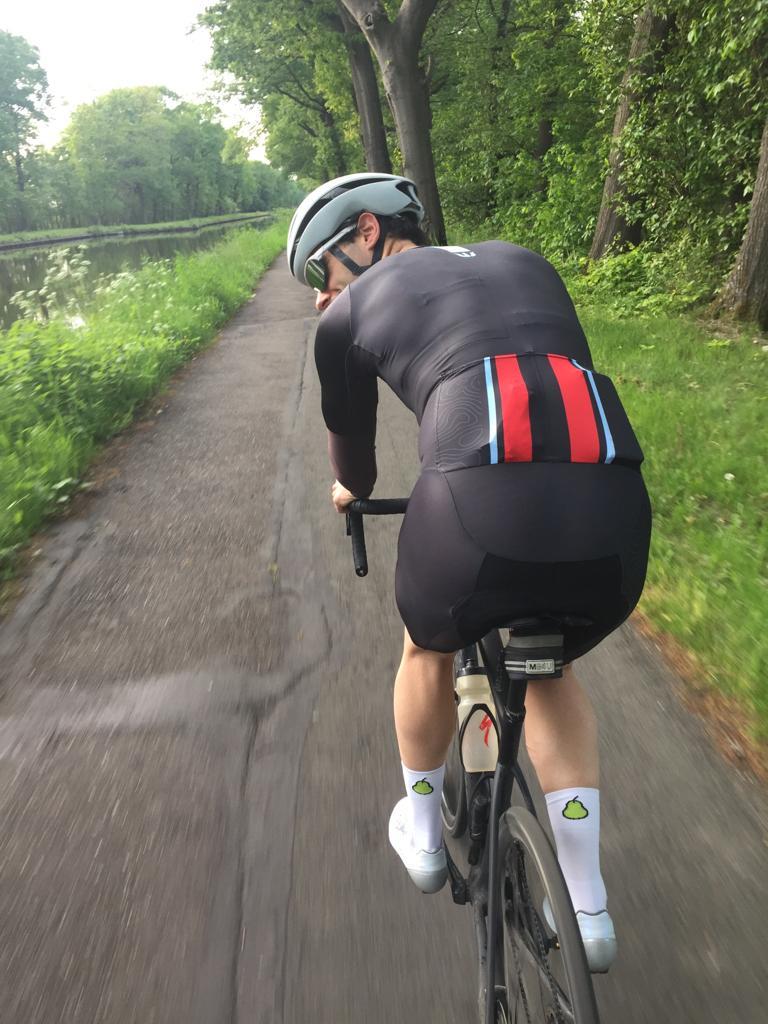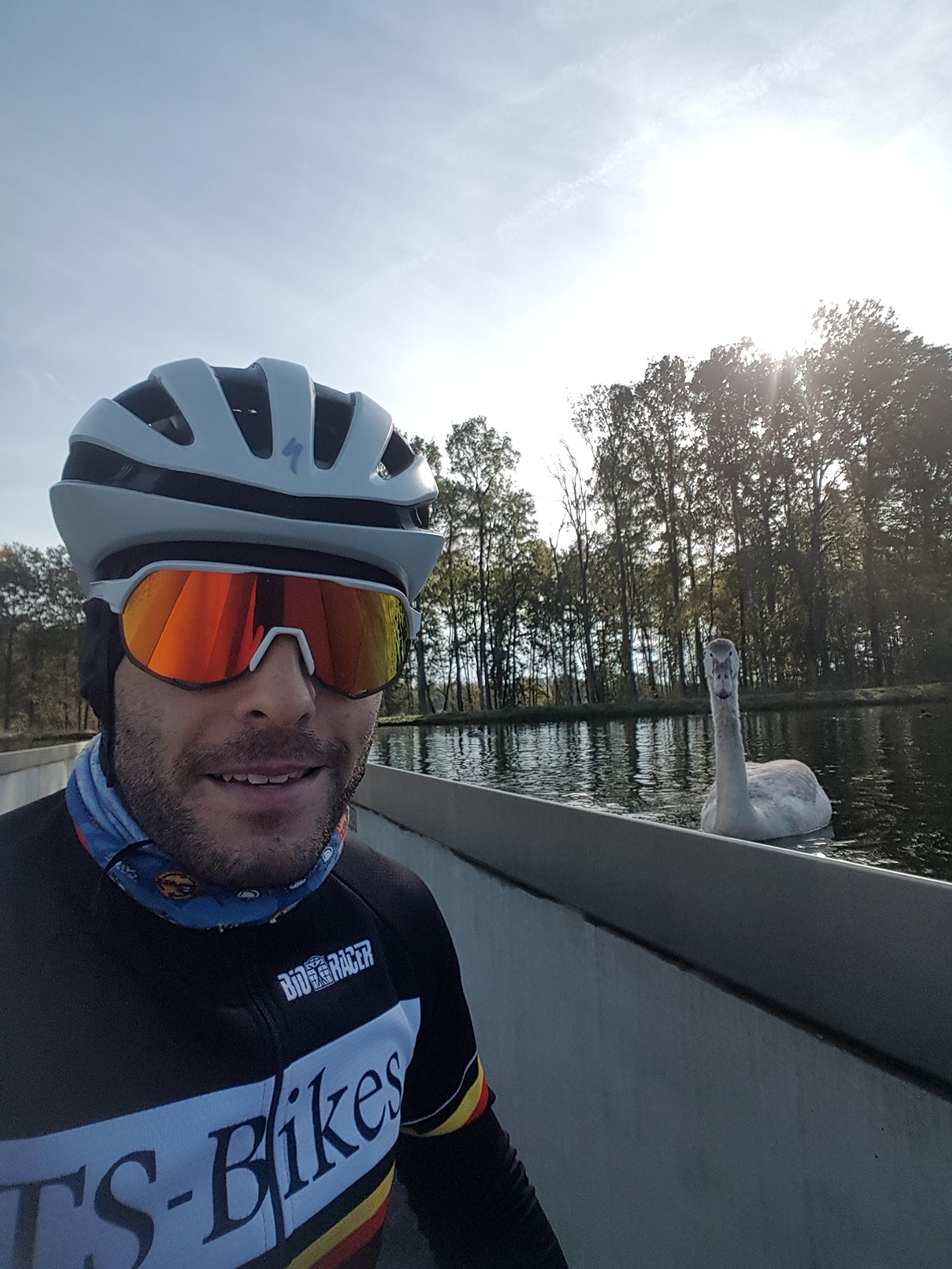 Shopping cart
No items in shopping cart.